In such an unbalanced world where happiness and wealth are so badly distributed, we all play our part and have our share of responsibility. For the committed photographer, if you want to live happily in the northern hemisphere, you cannot live in oblivion in the south. Photographers, like artists, have a role - often even a leading role - to play. Photography is a vector of emotion and compassion.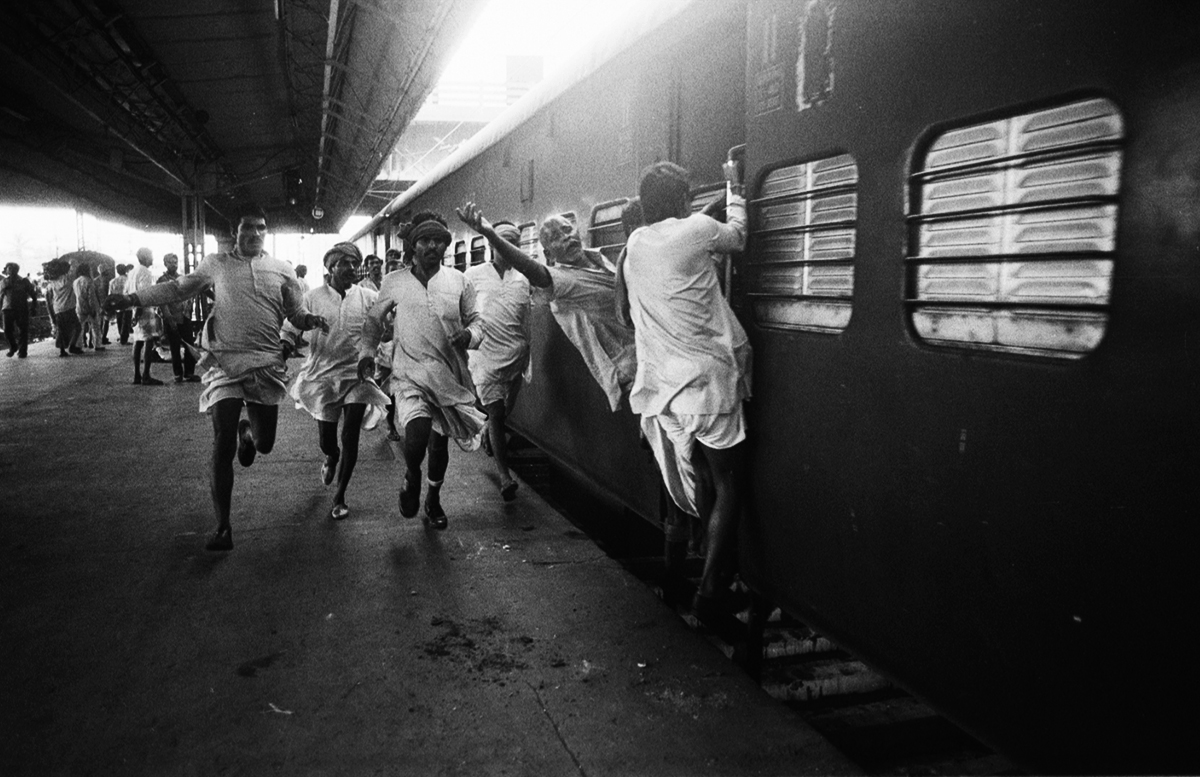 A bit of the memory of Calcutta
Since 1987 to this day, I have never ceased to apprehend the city of Calcutta. I, who am not a great walker, the goal of meeting, discovering this incredible and confusing city has pushed me to cross it dozens of times, camera in hand. Yes I know her. But can we know her, she so disproportionate, so rebellious, so exploded? At all hours of the day and night, I have listened to its vibrations, its energies of life and death. I climbed to the top of Howrah's Bridge (prohibited from being photographed) to immortalize its Dantesque structure. I walked through the city in the shadow of beggars with leprosy on the road to their pleas. I smoked the chilum on the banks of the Ganges to be accepted by the Sadhus on their journey of end of reincarnation. I sat down in the living room of Mr. BK Birla, owner among others of the Ambassador factories, to understand the last pulsations of the legendary car. With 160,000 photos of the city and its inhabitants, have I, without realizing it, become a photographic memory? If I had photographed London or New York with the same intensity, I would undoubtedly have succeeded in making my work known with more force. With Calcutta, the Princess in rags, I barely manage to register a photographic testimony. . But for me it remains as if stuck to my skin. She is a piece of my destiny.